---
Subscribe to Newsletter
Subscribe to our newsletter and always be first informed about our developments and new products! Special information at trade fairs and exhibitions, as well as price discounts up to 40% only for newsletter subscribers! Our newsletter appears max. twice a month in german language.
Newsletter anmelden
---
---
NEW: filter transmissions!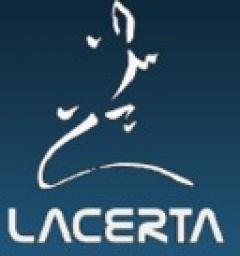 we expand our customer services - mapping your filter transmission curves with our industrial spectrometer, 350-900nm with precision well under 1nm
mehr Infos
---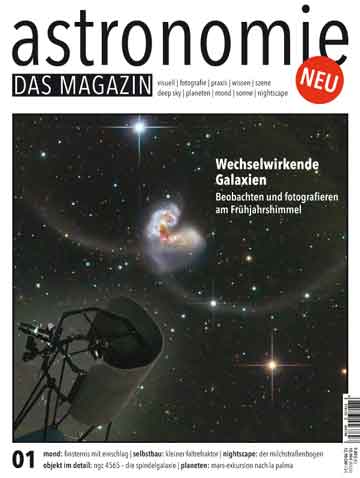 mehr Infos
---
Optics and Interferometry Blog
Here you find not only quantitative tests of optical devices and telescopes, the short essays are also a repository for well known and lesser well known facts and contain examples for optical performance and possible problems.
click here to enter the Optics Blog
mehr Infos
---
NEW! Takahashi Multi-Flattener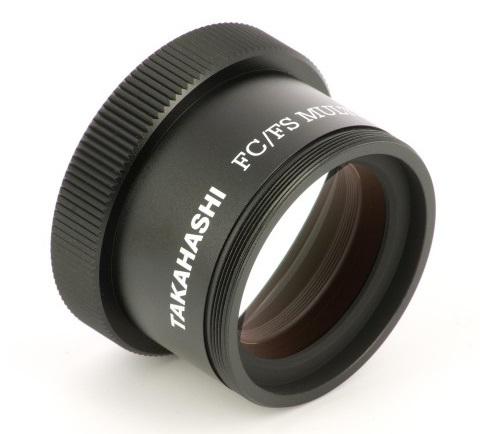 This new Multi Flattener is suitable for a majority of Takahashi's dual-lens fluorite optics, even for many older FC and FS scopes,
upgrade their old scope!
Thanks to seven different camera adapters, each one is upgraded telescope achieves the best possible correction. Compared to its predecessors, the image circle is larger, the correction at the edge is also better, many optics are so suitable for full frame cameras.
mehr Infos
---
NEW!!! SkyWatcher Evostar 150ED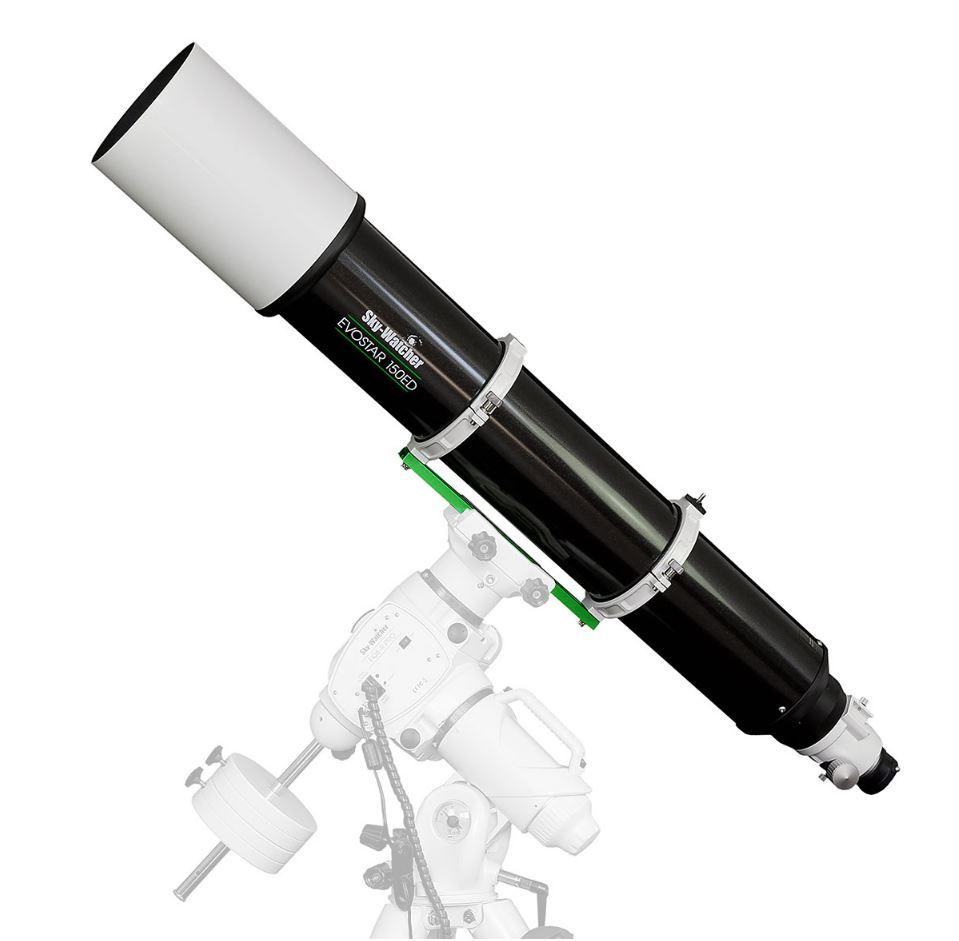 SkyWatcher has upgraded the popular BlackDiamond ED-Apo range to include a universally applicable 150mm Apochromat at an unbeatable price. The high-quality two-lens ED lens with the moderate aperture ratio of f/8 delivers a very high-contrast and color-pure image that meets even the highest demands. With tube rings, dovetail plate and transport case for sensational 1999,90€
mehr Infos
---
In the mood for a fast photo Newton
We have the
BEST
Newtons! Each one
Lacerta Photonewton
is being hand made and quality tested in Austria with utmost dedication. Choice of the best and most active photographers.
A service like nowhere else.
mehr Infos
---
MGEN Version 2.61 ready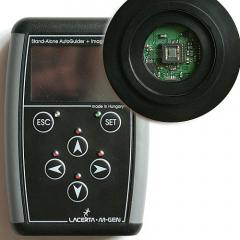 our MGEN superguider can now be triggered for remote meridianflip! Via USB and software request (APT) it does AG stop, new starsearch, new calibration and AG resume. Click on the link "more info" for download.
mehr Infos
---