---
Time to use Dew Heater!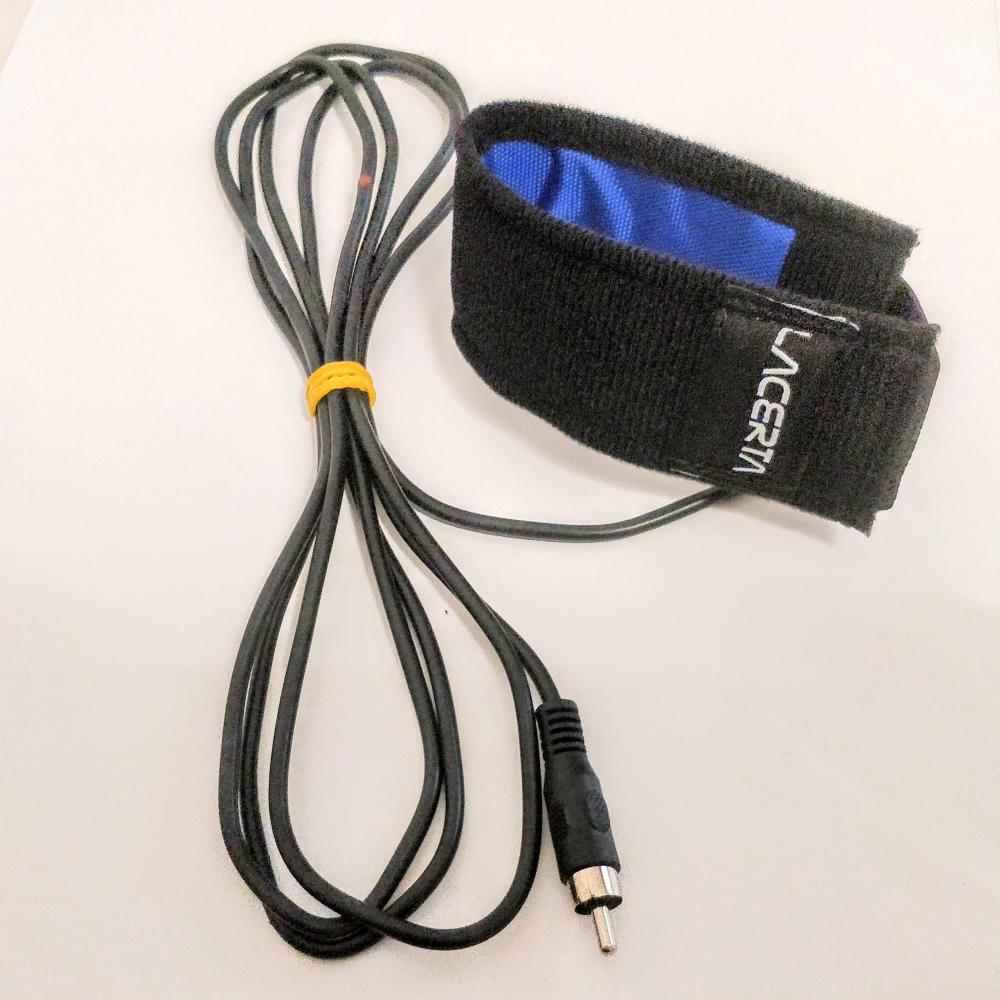 Small investment, great result! Lacerta Dew Caps and Dew Heaters in (almost) all sizes at incredibly low price! Lacerta Dew Heaters cost similary as Dew Caps of other providers without heating. And the dew heaters much less! Lacerta Dew-Heaters and Dew-Caps come with 12V and RCA plugs. About the Velcro you can adjust the length of each dew cap.
Pssst: Newsletter subscribers knew it before! Already registered?
Newsletter anmelden
Time to use Dew Heater! --> mehr Infos
---