---
New dovetails for finderscope base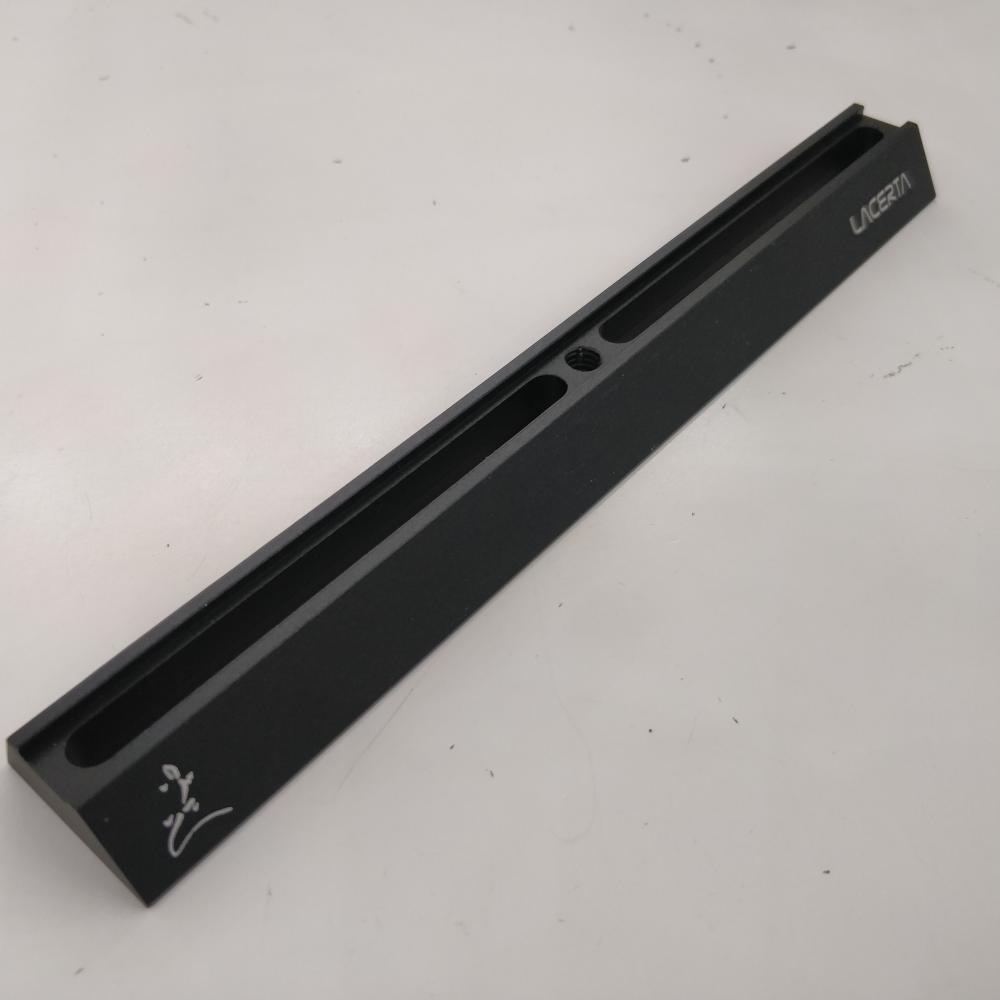 New dovetail also for finderscope base! The dovetail and base modular system newly developed by LACERTA enables practically all telescope accessories to be connected together. For the finderscope base is now ready a short 10cm, and a 21cm long dovetail, with the ability to fit through M6 or 1/4 inch all conceivable accessories!
Pssst: Newsletter subscribers knew it before! Already registered?
Newsletter anmelden
New dovetails for finderscope base --> mehr Infos
---
---
Newbies warmly welcome!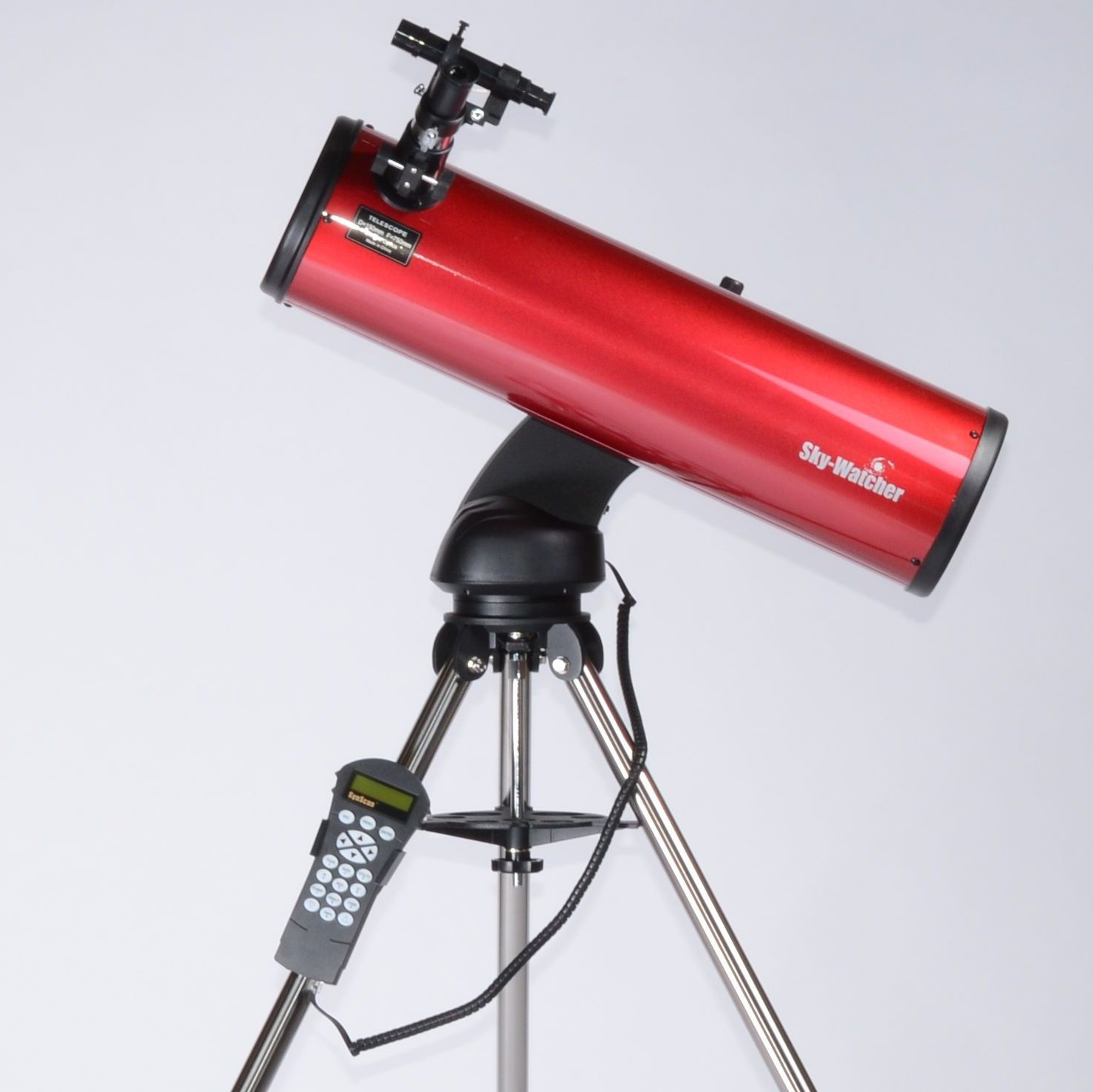 proper advice and
nice prices - to make your first steps fun and success. We tell you what matters and have the best offer for you.

Newbies warmly welcome! --> mehr Infos

---
Dew Heater with free dimmer!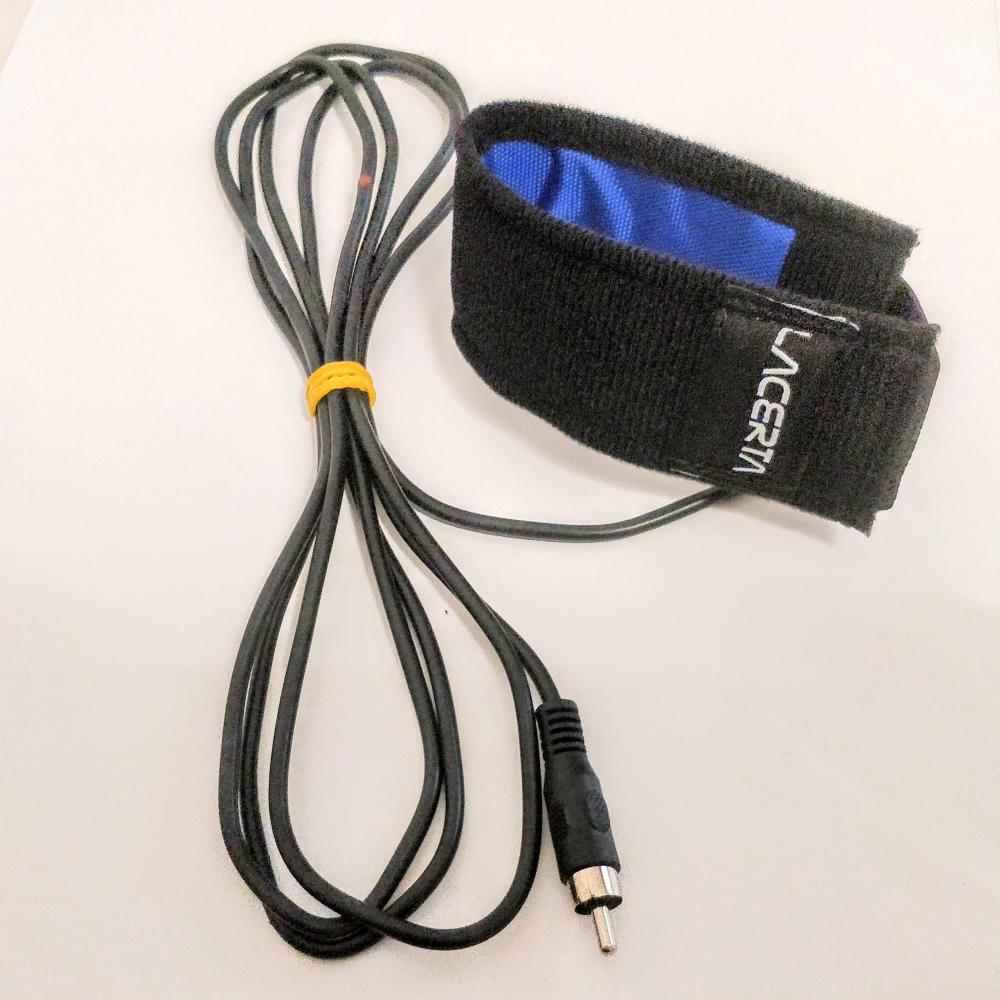 The new Dew-Heaters (with the lengths 20-30-40-50-60cm) come with 12V 5.5 / 2.1mm jack, a dimmer, and translation on RCA plugs. They can thus be supplied with both normal 12V cables and the RCA cables with power. Total length of the supplied cable is 90cm. About the Velcro you can adjust the length of each dew cap.
Dew Heater with free dimmer! --> mehr Infos
---
RedCat-51 in white Color!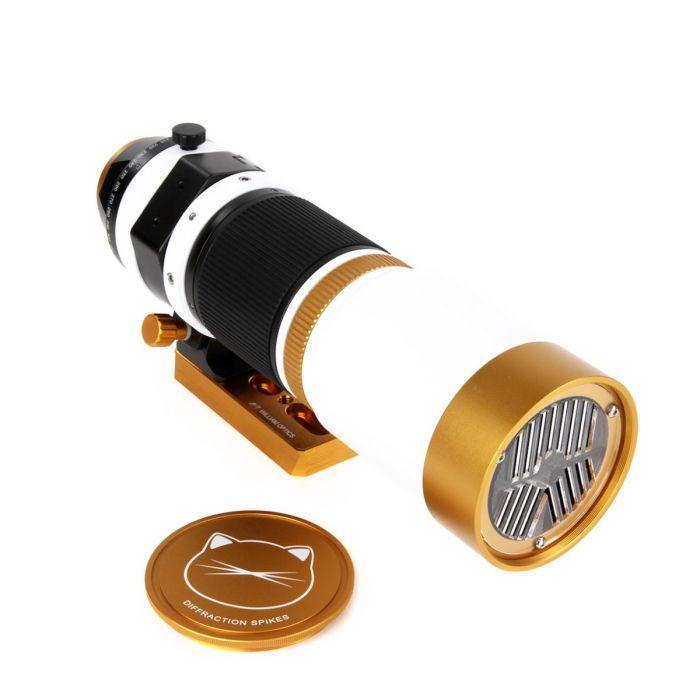 the special Edition of RedCat in white Lacerta color!
- focal length 250 mm / aperture ratio f / 4,9
- true Petzval design, no flattener and no distance search needed - it fits in the focus automatically
- Extremely pure color (FPL-53 and FPL-51, 4 elements in 3 groups)
- Very well corrected and illuminated field of view of 44 mm diameter - up to the full format!!
- better transmission than a photo lens with many lenses
RedCat-51 in white Color! --> mehr Infos
---
Takahashi FC-100DZ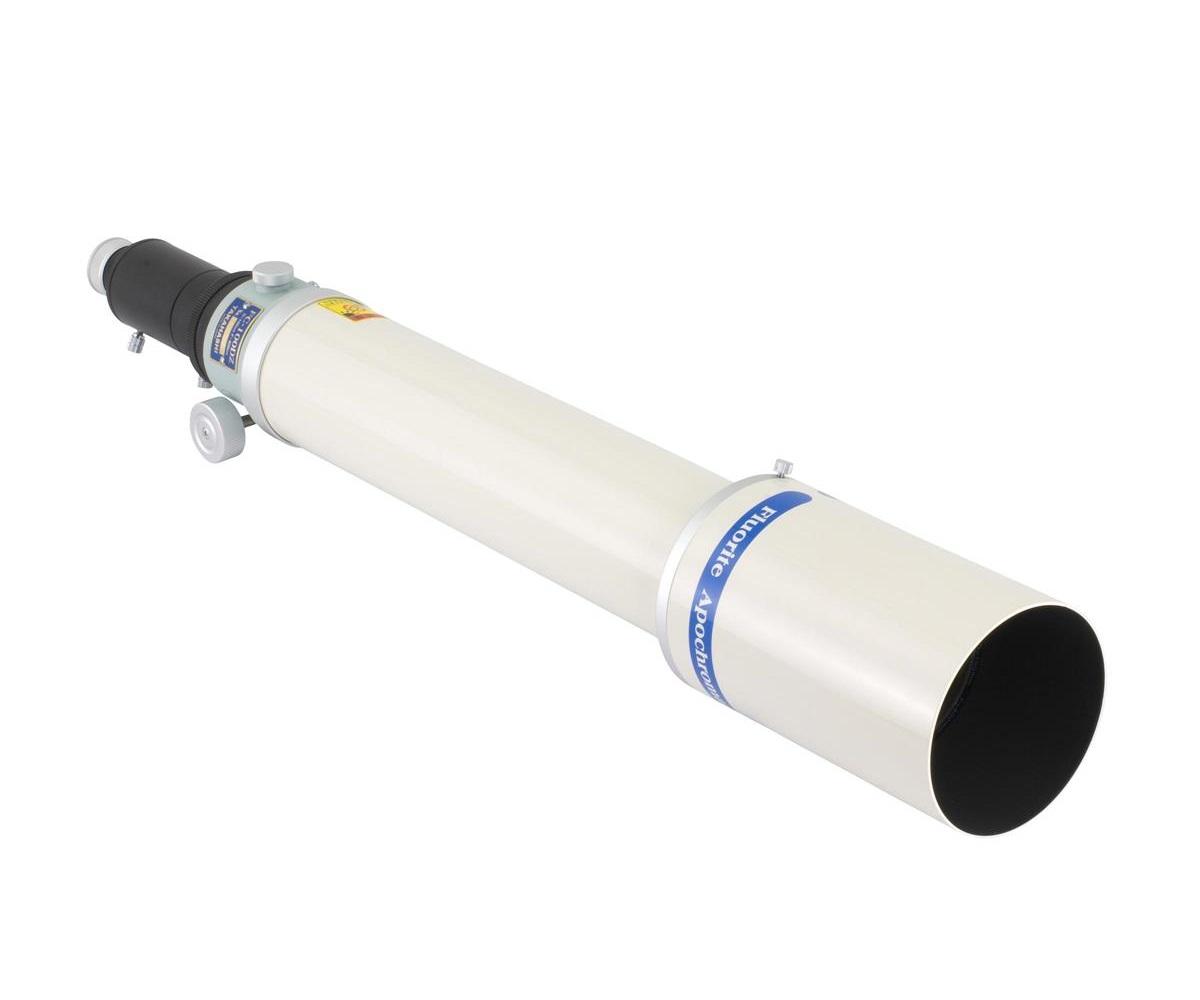 The new Takahashi FC-100DZ is the perfected 2-lens fluorite apochromat and the latest development of the FC-100D. It combines the color purity of the limited and no longer manufactured FC-100DL with the versatility of the FC-100DF and now also has a retractable dew shield for an extremely short transport dimension! The optic has been recalculated and represents the currently feasible, Takahashi himself writes that this scope will be the standard for the next 20-30 years.
Takahashi FC-100DZ --> mehr Infos
---
mounting MFOC to OctoPlus
Its easy to mount your MFOC to OctoPlus focuser. Here is a Youbtube video:
mounting MFOC to OctoPlus --> mehr Infos
---
Transport bags arrived!
The LACERTA transport bags were designed for telescopes and met some customer requirements. Approximately twice as much space for focuser, so that the engine focus has room too? Or space for fix mounted Telrad or finderscope? Yes, with pleasure!
Thanks to the hard and thick foam (thickness: 25mm, compression hardness: over 500kg/square meter) and the durable textile fabric, the equipment is ideally protected.
Transport bags arrived! --> mehr Infos