---
Subscribe to Newsletter
Subscribe to our newsletter and always be first informed about our developments and new products! Special information at trade fairs and exhibitions, as well as price discounts up to 40% only for newsletter subscribers! Our newsletter appears max. twice a month in german language.
Newsletter anmelden
---
---
Newbies warmly welcome!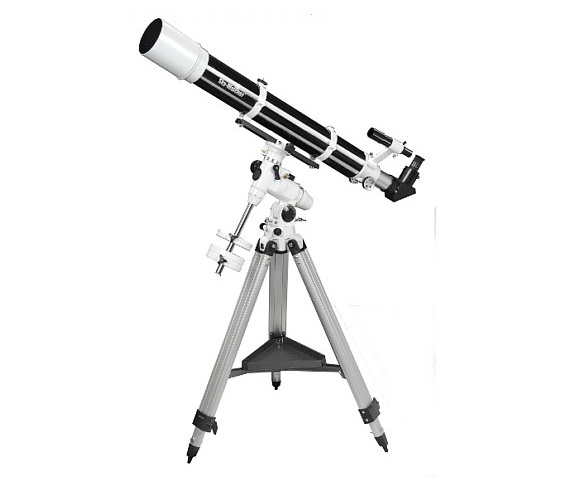 proper advice and
nice prices - to make your first steps fun and success. We tell you what matters and have the best offer for you.
mehr Infos

---
Lacerta Elite Bino
The Lacerta Elita Binocular in open hinge design is the best price performer. Its available as 8x42 and 10x42 binocular.
mehr Infos

---

mounting MFOC to OctoPlus
Its easy to mount your MFOC to OctoPlus focuser. Here is a Youbtube video:

mehr Infos
---
NEW!!! SkyWatcher Evostar 150ED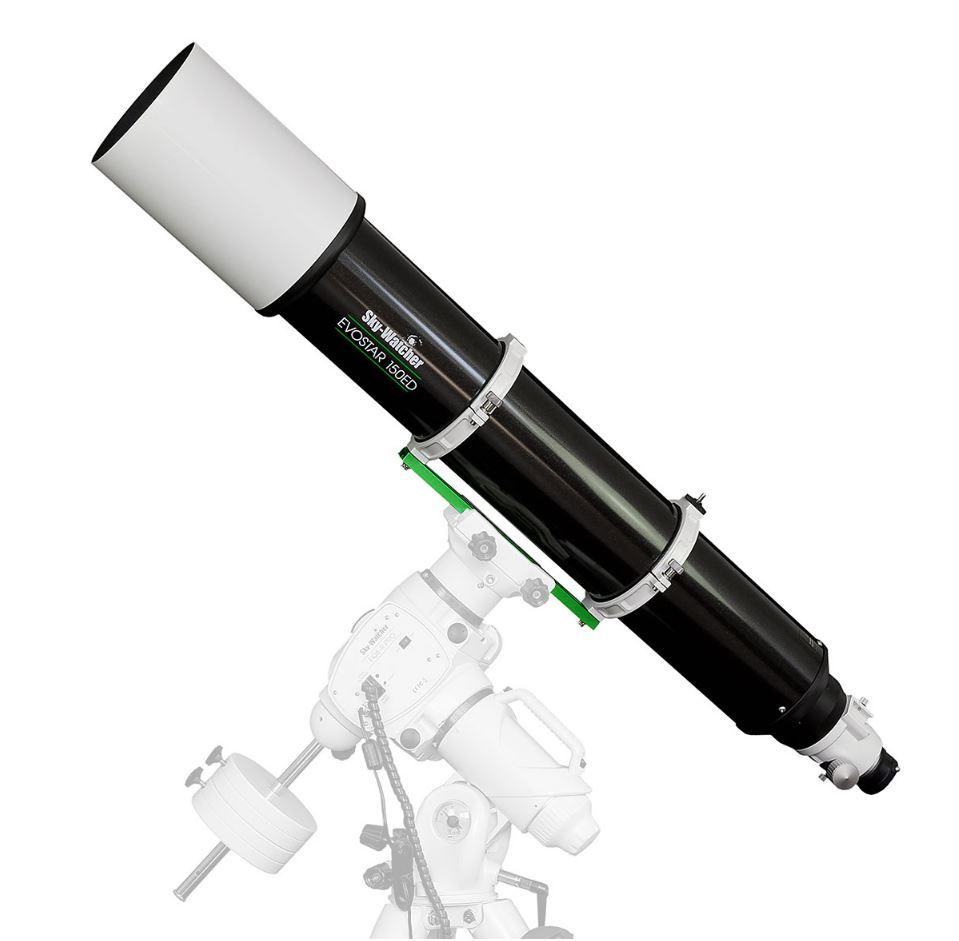 SkyWatcher has upgraded the popular BlackDiamond ED-Apo range to include a universally applicable 150mm Apochromat at an unbeatable price. The high-quality two-lens ED lens with the moderate aperture ratio of f/8 delivers a very high-contrast and color-pure image that meets even the highest demands. With tube rings, dovetail plate and transport case for sensational 1999,90€
mehr Infos
---
Zeiss Stemi zum Ausprobieren in Wien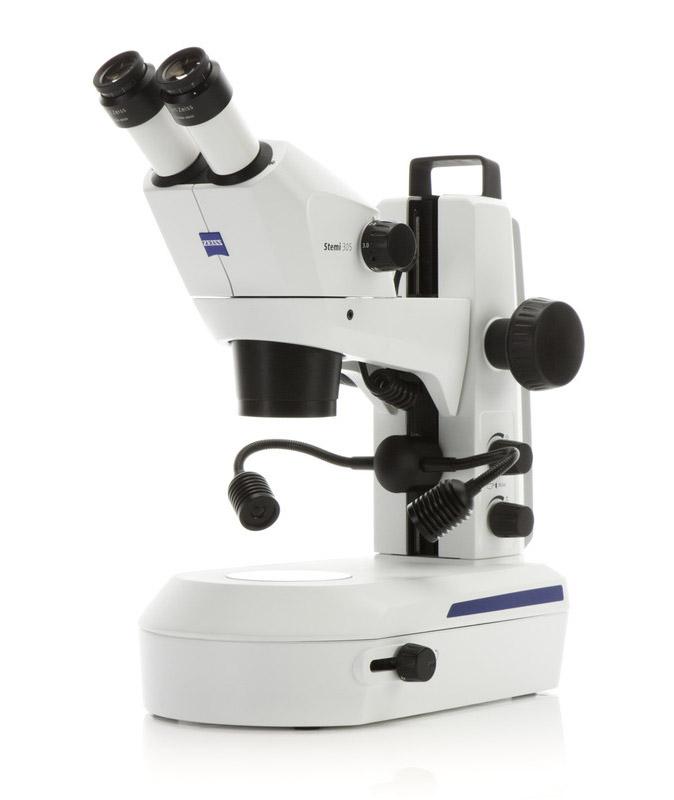 Interessieren Sie sich für High-End Zeiss Stereo Mikroskope aber vor dem Kauf möchten Sie diese ausprobieren?
Sie können das
Stemi 305 Bino
,
Stemi 305 Cam
und
Stemi 508 Trino
bis 27. Februar in unserer
Filiale in Wien
ausprobieren.
Enthusaistische Interessenten nehmen am besten Ihre eigenen Proben mit um das Mikroskop zu testen. Beim Stemi 305 Cam ist ein Apple iPad notwendig zur Steuerung.
---
Lacerta High Def Spotting Scope
our newly developed HD spotting scope delivers a picture of crystal clear contrast paired with apochromatic color correction. We do not use the conventional glass prism system, so the superior color correction of the atsronomical lens is preserved. Even at highest magnification. Of course it is waterproof sealed and nitrogen filled.
mehr Infos
---
Darkfield technic easy to use!
---
Cardioid Darkfield Microscope
The new yardstick for high quality darkfield blood analysis (for living blood)! Presented first at Photokina 2014 and at Baden-Baden fair 2015, ever more customers decide for this HQ, but reasonably priced microscope.
Video: How is Cardioid Darkfield actually working:
mehr Infos
---
Lacerta Newtonians
- this Newtonians are made by Photographers for Photographers.
- Carbon Tube, made in Germany
- comacorrector designed in Hungary
- assembled in Austria: each tube individually controlled.
mehr Infos
---