Free shipping over 50€!
Parcels to 13 countries* in Europe are dispatched free of charge over 50€ value of goods.
* (AT,DE,IT,SK,SI,CZ,HU,HR,PL,DK,BE,N. Only if total weight less than 30 kg. Cannot be combined with other discounts)
---
20% discount not only in the Astrocamp
Finally again MTT astrocamp with astromesse in Hungary, with probably over 400 participants! Even if you cannot go to Tarján (Hungarian German Youth Camp), you can still enjoy the discount prices!
You will receive a 20% discount on the products selected here if you write the coupon code "2021AUG" in the "COUPON CODE" field when purchasing online and redeem it with the green button. The list is updated daily!
Are you looking for another discount-products?
All of our coupon offers are
listed here
.
Pssst: Newsletter subscribers knew it before! Already registered?
Newsletter anmelden
20% discount not only in the Astrocamp --> mehr Infos
---
---
CoViD measures
To protect your and our health:
- the team of consultants works in HOME-OFFICE (E-Mail)
- Online sales and shipping take place unhindered
PHONE:
Tue, Thu, Fri: 13:00-17:00
Tel: +43 (660) 1224492 (Beginner)


---

or send us an e-mail:
shop-wien@teleskop-austria.com
CoViD measures --> mehr Infos
---
Lacerta Binoculars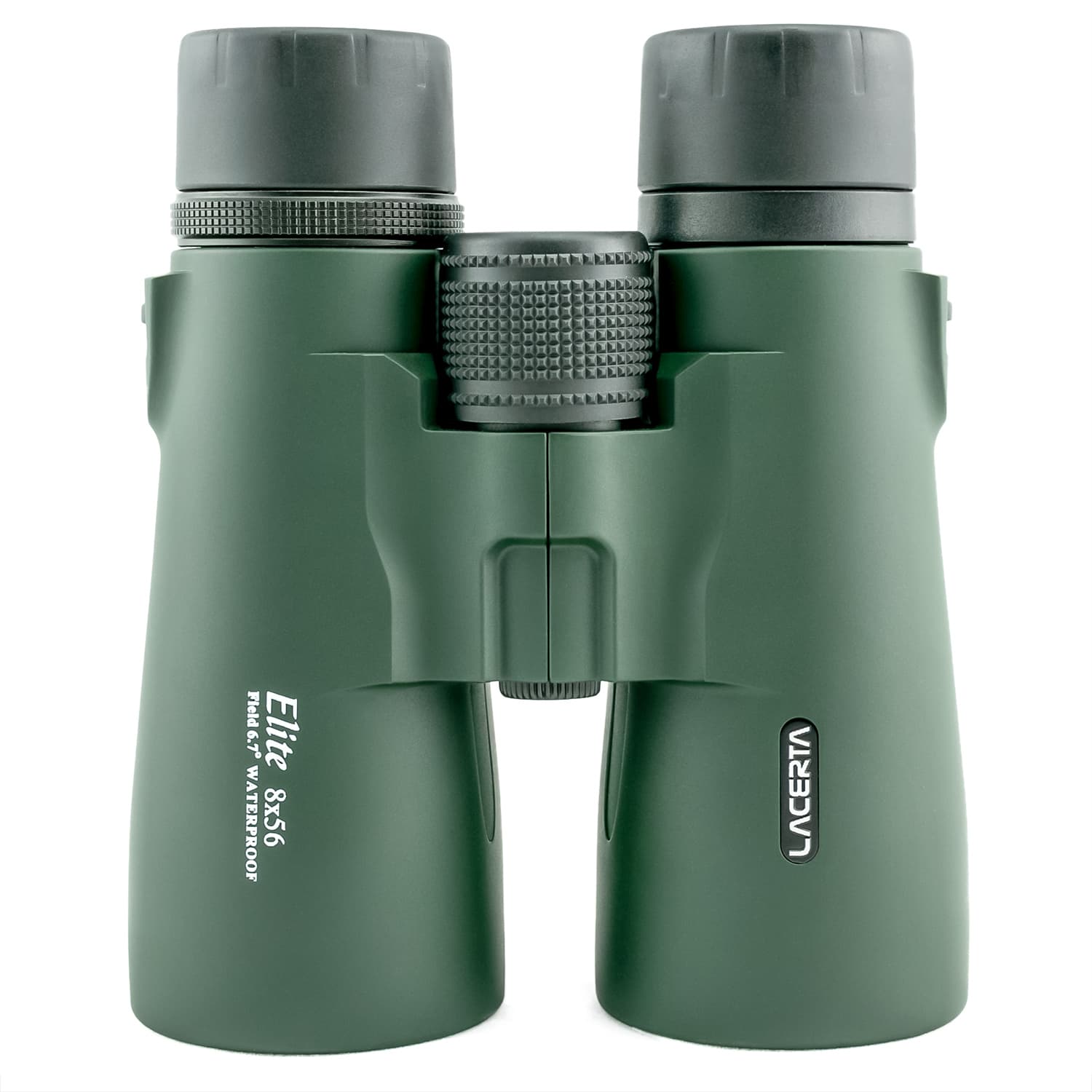 Lacerta outdoor optics are your reliable companion worldwide. Whether you are a hiker, bird watcher or adventurer in the depths of Africa - your Lacerta glass will not let you down. Because with the multi-coated premium optics from Lacerta you are in the middle of the scene, crisp!
Lacerta Binoculars --> mehr Infos
---
DeepSkyPro 2600 MONO cooled Astrocamera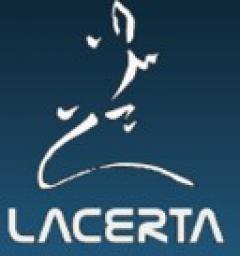 Here the new sensational monochrome Sony chip IMX571 is installed, which has ideal properties for astrophotography:
- extreme sensitivity thanks to the backside illumination technology
- Very low readout noise of 0.7-3.5 e- (depending on the set gain)
- very low dark current of 0.0005e (per pixel and second, at -20 ° C)
- no more visible amplifier glow - clean raw images
- native 16 bit A / D converter on the chip
- high fullwell capacity of the pixels - fewer burned out stars
DeepSkyPro 2600 MONO cooled Astrocamera --> mehr Infos
---
Video User Manuals
You find here several Video-manuals:
Video User Manuals --> mehr Infos
---
Allround Telescope: EVOSTAR 90/660mm Refractor on PRONTO tripod
The Pronto 90/660 all-round refractors are brand new, compactly built lens telescopes. Shorter and more stable than the previous entry-level models with a 900mm focal length, they do not have a counterweight and are therefore particularly recommended as a travel instrument. Can be retrofitted in a variety of ways, also for nature observation (possible optional accessories: zoom eyepiece, camera and mobile phone adaptation, image reversal using 45 degree prisms, attachment for two-eye viewing, deep-sky filter, etc.)! Best price performance ratio!
Allround Telescope: EVOSTAR 90/660mm Refractor on PRONTO tripod --> mehr Infos
---
Optolong Filter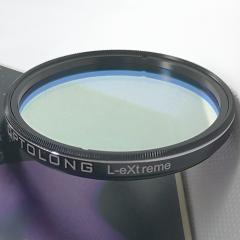 Practically all Optolong filters are available IMMEDIATELY. The new EXTREME narrowband combination filter enables simultaneous recording of H-Alpha and OIII narrowband images
Optolong Filter --> mehr Infos
---
SkyWatcher Dobson IMMEDIATELY AVAILABLE!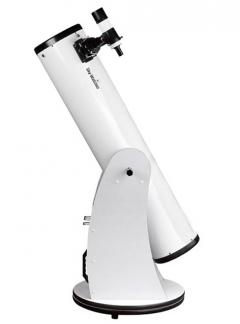 Although sold out in Germany, we can deliver immediately
and even assume the delivery costs
to 13 EU countries* (*scroll up). SkyWatcher Dobsons with Pyrex mirror material and 200mm opening offers maximum opening for the money! It is an ideal telescope for both planetary and deep sky observation. The telescope has a parabolic primary mirror and is very solidly built.
Hurry up, small quantities are IMMEDIATELY AVAILABLE!
Also with 150mm and 250mm diameters!
SkyWatcher Dobson IMMEDIATELY AVAILABLE! --> mehr Infos