Free shipping!
Parcels to 13 countries* in Europe are dispatched free of charge over 50€ value of goods.
* (AT,DE,IT,SK,SI,CZ,HU,HR,PL,DK,BE,NE,LUX. Apply only under 30kg total weight)
---
Takahashi Epsilon-160ED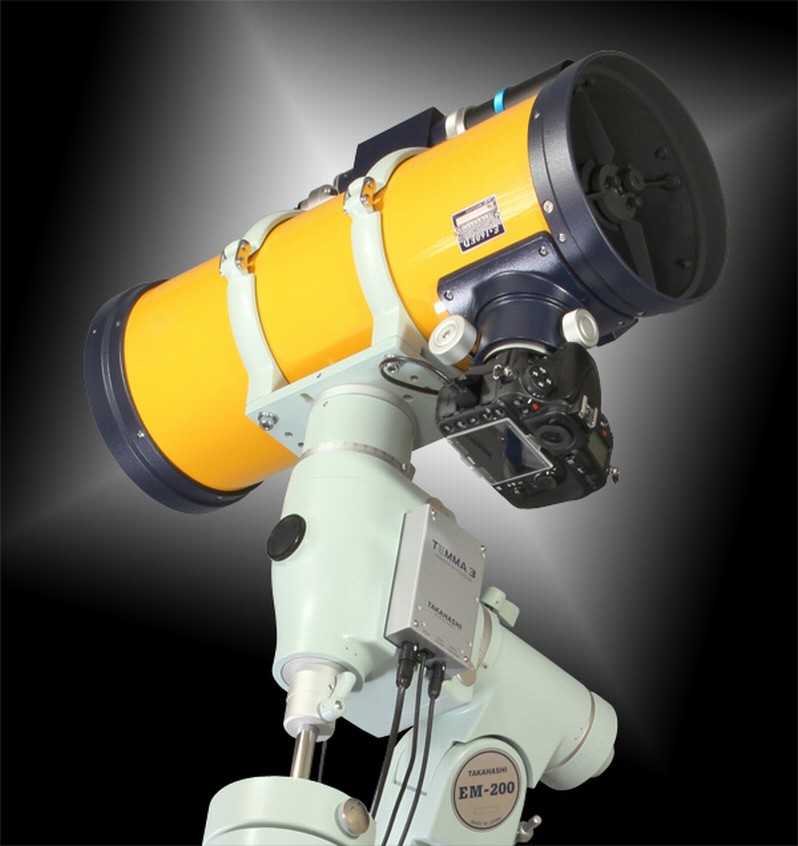 Der neue Epsilon-160ED vereint die einfache Handhabung des Epsilon-130 mit der Leistungsfähigkeit des Epsilon-180. Mit Vollformatkameras erreicht man 4.8° Feld, bei einer hohen Lichtstärke von f/3.3, extrem kleinen Spotdurchmessern von maximal 3 Mikrometer und noch dazu ohne chromatischer Aberration! Doch auch mechanisch zählen diese Geräte zur Spitzenklasse, trotz hoher Lichtstärke absolut justagestabil, das sucht man am Markt vergeblich!
Lieferbar im November, wir nehmen Ihre Vorbestellung gerne an!
Pssst: Newsletter subscribers knew it before! Already registered?
Newsletter anmelden
Takahashi Epsilon-160ED --> mehr Infos
---